Obsidian - knowledge base, jewelry
Properties of obsidian, physiological effects, zodiac signs and obsidian jewelry.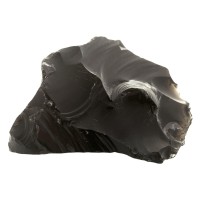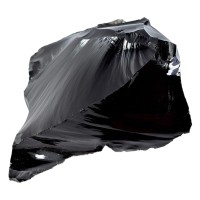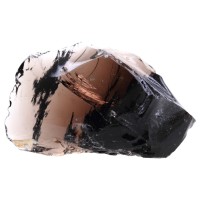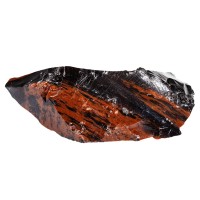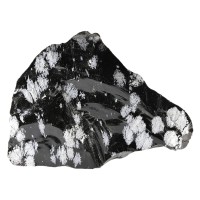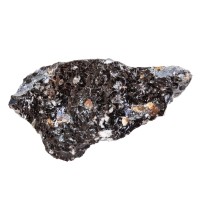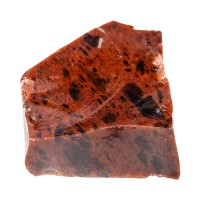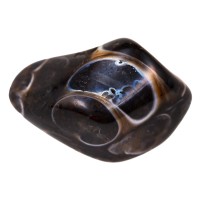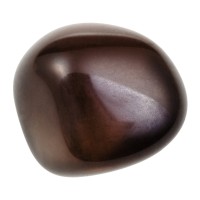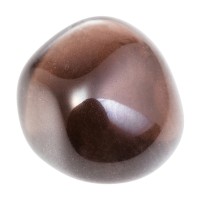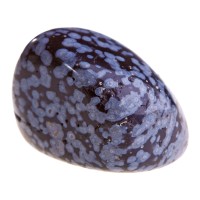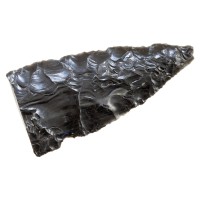 The obsidian is a naturally occurring volcanic glass formed.
Formed when the lava from a volcano cools rapidly with minimal crystal growth. Obsidian is formed from lava that is rich in silicon, oxygen, aluminium, sodium and potassium. It is commonly found within the margins of rhyolitic lava flows. These flows have a high content of silica, giving them a high viscosity, inhibiting the formation of mineral crystals. The lava forms natural glass as it cools rapidly.
Chemical and physical properties of obsidian:
Formula: mostly SiO2 (silicon-dioxide) +MgO and Fe2O3
Crystal system: none
Category: volcanic glass
Color: deep black, greenish black
Streak: white
Transparency: translucent
Cleavage: none
Fracture: conchoidal
Mohs scale hardeness: 5,0 – 6,0
Specific gravity: 2,4 g/cm³
Major metaphysical healing properties attributed to obsidian:
It has a detoxifying effect, stimulates blood circulation, relieves joint inflammation, has a beneficial effect on vascular calcification, treats the prostate, and eliminates energy flow blocks.
Zodiacs associated with obsidian gemstones:
Obsidian is the gemstone of the zodiac sign of Aquarius, Virgo, Scorpio and Sagittarius.
Click here to read about the general characteristics of horoscopes!
---
A part of our obsidian jewelry offer. Click on the images for more details!
For more jewelry please click here!
---
Use of obsidian
Obsidian has long been used to make knives, spearheads, arrowheads and a wide variety of tools and weapons. Today it is mainly used to decorate jewellery. Currently, obsidian is used to make sharp operating aids as it is nearly five times sharper than the best quality steel blade.
Occurrence of obsidian
Argentina, Armenia, Azerbaijan, Australia, Canada, Chile, Colombia, Ecuador, El Salvador, Greece, Guatemala, Iceland, Italy, Japan, Kenya, Mexico, Papua New Guinea, New Zealand, Peru, Scotland, Canary Islands, Turkey, and the USA.
---