Morganite - knowledge base, jewelry
Properties of morganite, physiological effects, zodiac signs and morganite jewelry.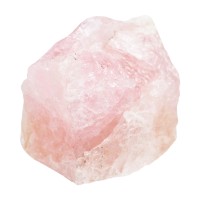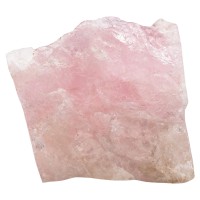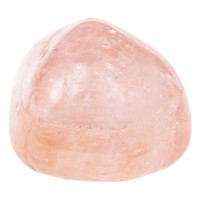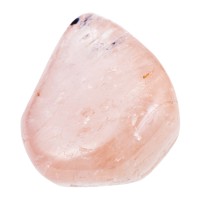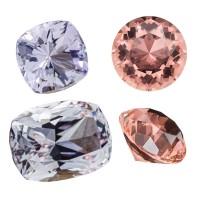 Morganite is actually a pink beryl.
There are also orange/yellow variants of morganite, and a mixing of colours in stripes is common. Morganite can be heat treated to remove yellow stains. It is sometimes treated with irradiation to improve the colour. Morganite was first discovered on an island near Madagascar in 1910. It also occurs with other gem-quality minerals such as kunzite and tourmaline. The New York Academy of Sciences named this pink beryl morganite after financier J. P. Morgan. This gemstone is one of the rarest varieties of beryl.
Chemical and physical properties of morganite:
Formula: Be3Al2SiO6 beryllium-aluminium-silicate
Category: berill
Color: pink, orange, yellow
Streak: white
Transparency: opaque - transparent
Cleavage: indistinct
Fracture: uneven, ridge and conchoidal
Mohs scale hardeness: 7,5 – 8,0
Specific gravity: 2,68 – 2,74 g/cm³
Major metaphysical healing properties attributed to morganite:
It stimulates metabolism, relieves heart problems, nerve pains, strengthens tissues and muscles, treats impotence problems, imbalances, has a calming effect on the nervous system, helps to process stress.
---
A part of our morganite jewelry offer. Click on the images for more details!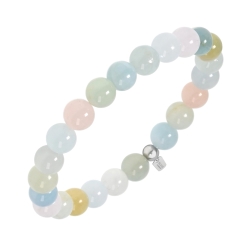 For more jewelry please click here!
---
Uses of morganite
Because of its rarity and unique appearance and consequently its high price, it is mostly used for jewellery, but it is also used for ornaments.
Occurrence of morganite
Brazil, China, Australia, France and the USA.
---