Hematite - knowledge base, jewelry
Properties of hematite physiological effects, zodiac signs and hematite jewelry.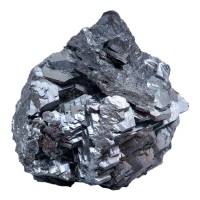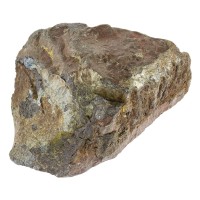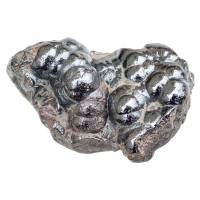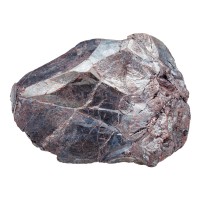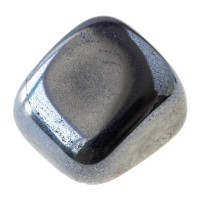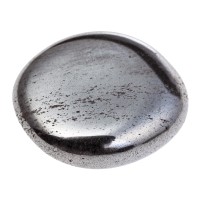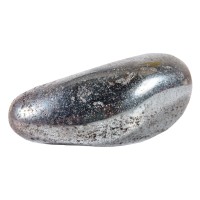 Hematite got its name from Greek origin from the cooling water painted red.
In the form of a thin plate, hematite is clear and polished with a bright metallic sheen.
Hematite crystallizes in the trigonal system. It can also be in the form of short black rhombohedral crystals. Then the surface is rainbow. If it is petal-shaped, it is called an iron rose.
The shiny crystals are also called mirror hematite. They used to be used as mirrors, hence the name. The hematite gem was a lucky stone in ancient Babylon, called the radiant stone in Egypt.
Chemical and physical properties of hematite:
Formula: Fe2O2 iron-oxide
Crystal system: trigonal
Category: oxide minerals
Color: black, grey, red
Streak: brownish red
Transparency: opaque
Cleavage: none
Fracture: uneven, conchoidal
Mohs scale hardeness: 5,5 – 6,5
Specific gravity: 5,12 – 5,28 g/cm³
Zodiacs associated with hematite gemstones:
Hematite is the gemstone of the zodiac sign of Capricorn, Aquarius, Aries, Leo and Scorpio.
Click here to read about the general characteristics of horoscopes!
---
A part of our hematite jewelry offer. Click on the images for more details!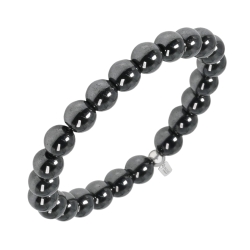 For more jewelry please click here!
---
Use of hematite
With bead or cabochon grinding or caramel carving. Hematite is used to make ornaments and jewelry. In the 1950s, a hematite mimic called hemetine was created in the United States. It is very easy to distinguish a fake because it is attracted to the magnet but not the real hematite.
Occurence of habitat
Sites of better quality hematites worth grinding: Bangladesh, Venezuela, England, Germany, Brazil, Czech Republic, China, New Zealand, Italy, USA.
---