Coral - knowledge base, jewelry
Properties of Coral, physiological effects, zodiac signs and Coral jewelry.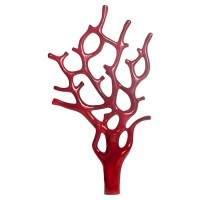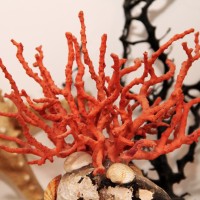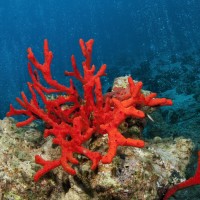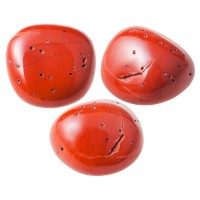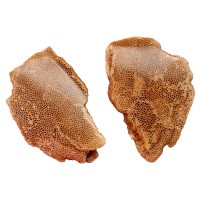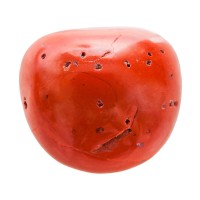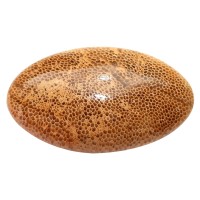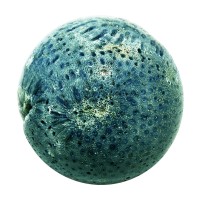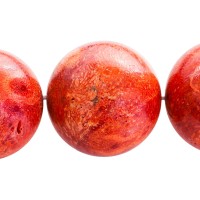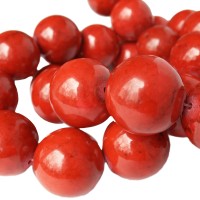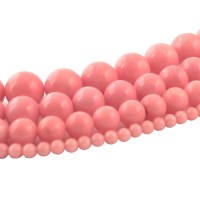 Corals are not minerals.
A coral is a skeletal structure built by octopus-bearing marine flower animals that live in colonies. They are found in most of the world's seas and oceans. The branches are usually 20 to 40 cm tall and up to 6 cm thick.
There are many types of coral, but the gem quality ones are the red corals (Corallium rubrum). These grow on the rocky seabed, usually in a dark environment. They often grow at depths of up to 10-300 metres below sea level, but red corals are less common in shallow areas.
The hard skeletons of red coral branches can be polished to a matt but glassy sheen in their natural state. The name coral red also refers to the colour of the coral, as the most beautiful ones are typically deep red, but there are other colours, ranging from red to various shades of pink.
Chemical and physical properties of Coral:
Formula:  CaCO3
Crystal system: trigonal
Category: calcium- carbonate
Color: dark red, red, pink, orange, white
Streak: from white to pink
Transparency: opaque
Cleavage: none
Fracture: irregular, splintery
Mohs scale hardeness: 3,0 – 4,0
Specific gravity: 2,6 – 2,7 g/cm³
Major metaphysical healing properties attributed to coral:
It helps blood formation, is beneficial for cholesterol levels, the vascular system, has antipyretic effects, stimulates lymphatic and liver function, aids digestion, supports the thymus, energizes the body, soothes the soul, improves memory.
---
A part of our coral jewelry offer. Click on the images for more details!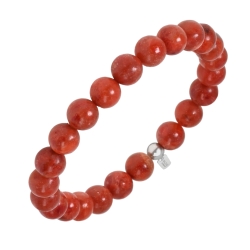 For more jewelry please click here!
---
The mystical properties of coral
Thanks to its intense and durable colour and shine, it has been used for decoration since ancient times. Coral jewellery has been found in ancient Egyptian and prehistoric European excavations. The name coral comes from the Greek mythology word "corallion". For example, Poseidon lived in a palace made of coral and precious stones, according to mythology. The Romans believed that coral could heal wounds caused by snakes and scorpions, and it was thought that hanging coral branches around children's necks would protect them from injury. In Italy, women wore coral as a cure for infertility.
Coral imitations
Pressed ceramic artifact consisting of calcite. Its colour is usually red and translucent.
Use of red coral
For decoration, jewellery, small sculptures, beads.
Occurence of red coral
Gem-quality red coral occurs in a small number of places. Some examples: in the underwater caves of Alghero, Sardinia, they grow at depths of 4-35 metres. The same species can be found off the coast of southern Portugal and near the Strait of Gibraltar, Cape Verde Islands. Other species are native to the western Pacific Ocean around Japan and Taiwan. In these areas they live at depths of up to 350 - 1 500 m below sea level.
---