Dendrite - knowledge base, jewelry
Properties of dendrite, physiological effects, zodiac signs and dendrite jewelry.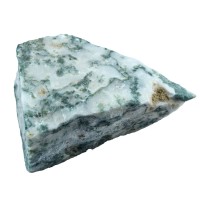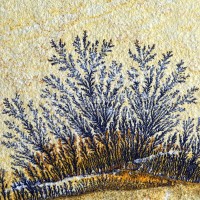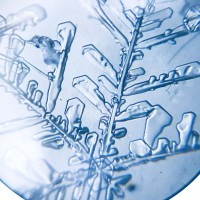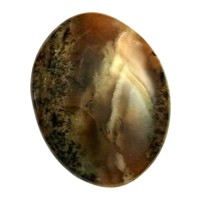 Dendrites are a colorless or off-white chalcedony version.
The crystal structure of dendrites is trigonal. Mostly fern-shaped drawings are found on them. We cannot call it agate because its pattern is not banded. They occur with other chalcedones. Despite their plant design, they are not organic compounds. They are formed on fine fission surfaces from the crystal structures of scrap solutions of adjacent rocks. Dendrites are another name for mocha, which it received from a port city in Yemen, through which it was transported to Europe. Rarely are more beautiful pieces polished.
Chemical and physical properties of dendrite:
Formula: SiO2 silicon dioxide
Category: quartz
Color: colourless, greyish white
Streak: white
Transparency: low translucent
Cleavage: none
Fracture: uneven
Mohs scale hardeness: 6,5 – 7,0
Specific gravity: 2,58 – 2,64 g/cm³
Major metaphysical healing properties attributed to dendrite:
It heals the eyes, stomach, uterus, treats bone lesions, stimulates the circulatory system, has an analgesic effect, is a protective stone for pregnancy, absorbs negative energies, helps to start again.
Occurence of dendrite
Brazil, India, USA.
---