Topaz - knowledge base, jewelry
Properties of topaz, physiological effects, zodiac signs and topaz jewelry.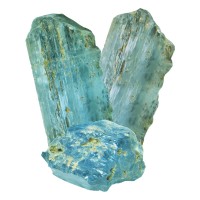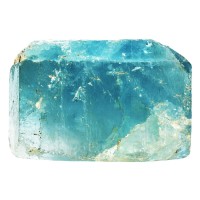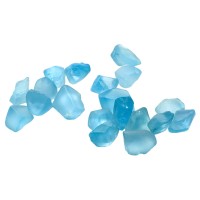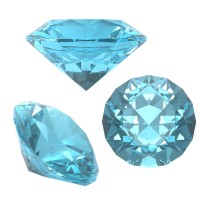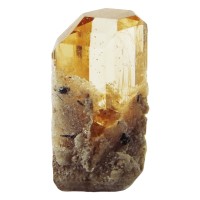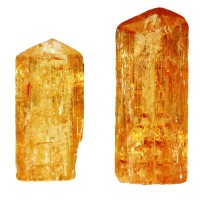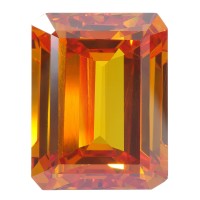 Topaz is an aluminosilicate.
The name topaz is derived from the Greek island of Topazos. In the old days, many different colored stones were mistaken, mostly yellow, yellowish brown, but blue and green were also thought to be topaz. The rarest and most valuable are red-orange and pink topaz. Topaz discoloration is caused by the presence of iron and chromium.
Chemical and physical properties of topaz:
Formula:  Al2SiO4(OH,F)2
Color: colourless, yellow, reddish brown, violet, red, pink, light blue, light green
Streak: white
Transparency: transparent, translucent
Cleavage: perfect
Fracture: uneven, conchoidal
Mohs scale hardeness: 8,0
Specific gravity: 3,49 – 3,57 g/cm³
Major metaphysical healing properties attributed to topaz:
Lung diseases, inflammations, harmonizing, sedative, against burnout.
Zodiacs associated with topaz gemstones:
Yellow topaz is the gemstone of the zodiac sign of Aquarius, Gemini, Libra and Scorpio.
Blue topaz is the gemstone of the zodiac sign of Sagittarius.
Click here to read about the general characteristics of horoscopes!
Griding topaz
Yellow and blue topaz crystals are often polished to step stones and colorless topaz crystals to precious stones. If it contains any disturbing inclusions, cabochon is usually sanded. It splits easily so it should be handled with care. Colorless topaz in polished form can be confused with diamond.
The most common is yellow and has a slightly reddish tinge
Yellowish-brown topaz variants found at some sites may fade in the light. Yellow topazes found at some sites can be turned pink, blue, or colorless by heating. These are then almost indistinguishable from aquamarine to the naked eye. The citrine and yellow version were called amethyst topaz. There are also blue and colorless topaz.
Occurrence of topaz
Brazil (The most important), Australia, Afghanistan, Madagascar, China, Japan, Mozambique, Mexico, Burma, Namibia, Russia, USA, Srí Lanka, Ireland, Scotland.
---