Albite - knowledge base, jewelry
Properties of albite, physiological effects, zodiac signs and albite jewelry.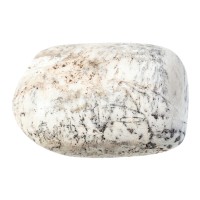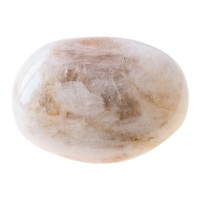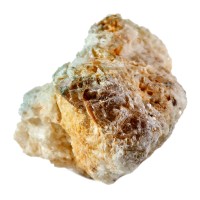 Albite is a feldspar.
The rock with the highest albite content. Often white, but found in gemstones of quality, sometimes colorless as well. Albite crystallizes in the triclinic structure. Generally, brilliant or mixed grinding forms are used.
Chemical and physical properties of albite:
Formula: NaAlSi3O8 sodium aluminium silicate
Category: feldspar
Color: white
Streak: white
Transparency: transparent
Cleavage: perfect
Fracture: conchoidal, uneven
Mohs scale hardeness: 6,0
Specific gravity: 2,6 – 2,75 g/cm³
Major metaphysical healing properties attributed to albite:
It helps joint complaints, promotes muscle movement, tissue flexibility, has a good effect on the skin, postpartum depression, relieves fear of the unknown, gives courage.
The genesis of albite
Albite is an important magmatic rock-forming mineral. It precipitates at low temperatures. It is found in metamorphic rocks and shales.
Use of albite
Unique crystals of albite, such as albite moonstone, are also used in jewelry.
Occurence of albite
Slovakia, Italy, the United States and Canada (here you will find the most beautiful albite crystals).
---