Fluorite - knowledge base, jewelry
Properties of Fluorite physiological effects, zodiac signs and Fluorite jewelry.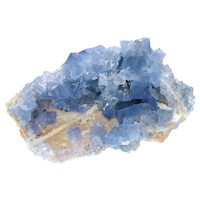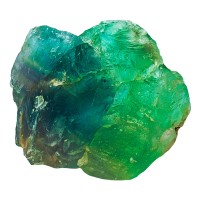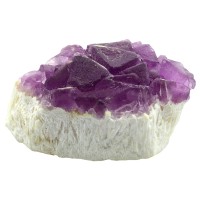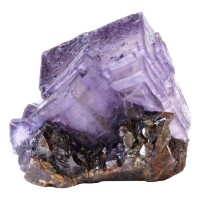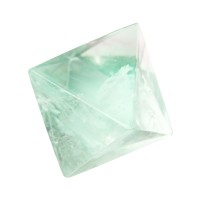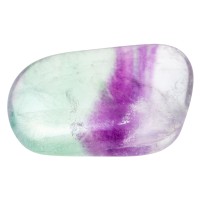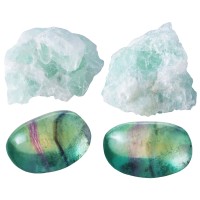 The name fluorite comes from the Latin word (fluo).
Fluorite, also known as fluorate or fluorate, is named because it was commonly used as a flux during smelting.
It is rarely used as a gemstone because it is very soft and thus can be easily scratched.
They are more polished for collectors.
Due to its extremely wide range of colors (eg pink, purple, green, blue, yellow) and because there can be several shades of color within a stone, it is an interesting gemstone. The colors of fluorite can be changed by irradiation.
Many times the fluorite rhinestone top is glued to protect it from scratches.
Despite being brittle, it can be carved and polished to a particularly glossy finish. Fluorite belongs to the class of halides.
Chemical and physical properties of fluorite:
Formula: CaF2 calcium-fluoride
Crystal system: isometric
Color: colourless and all colours
Streak: white
Transparency: transparent, translucent
Cleavage: perfect
Fracture: ridge, conchoidal
Mohs scale hardeness: 4,0
Specific gravity: 3,00 – 3,25 g/cm³
Major metaphysical healing properties attributed to fluorite:
Osteoporosis, bone fractures, arthritis, brain concentration, dental diseases, allergy treatment, metabolism stimulation, analgesic, anti-inflammatory, ear diseases, treatment of fungal infections, prevents the development of tumors.
Zodiacs associated with fluorite gemstones:
Fluorite is the gemstone of the zodiac sign of Pisces.
Click here to read about the general characteristics of horoscopes!
---
A part of our fluorite jewelry offer. Click on the images for more details!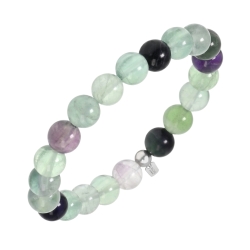 For more jewelry please click here!
---
Use of fluorite
There are three types of fluorite in industrial use: metallurgical fluorite (steel production), ceramic grade fluorite (manufacture of enamels and cookware), acid grade fluorite (production of acids).
Synthetically produced fluorite is used in optical devices.
Occurence of fluorite
Thailand, South Africa, USA, Canada, Peru, Mexico, China, Poland, Hungary, Switzerland, Germany, England.
---