Titanite - knowledge base, jewelry
Properties of titanite, physiological effects, zodiac signs and titanite jewelry.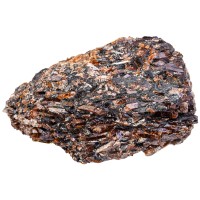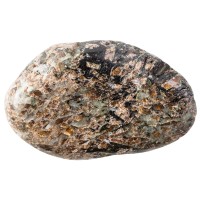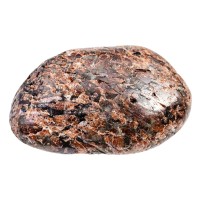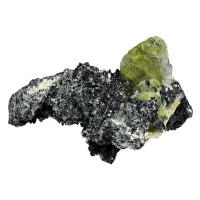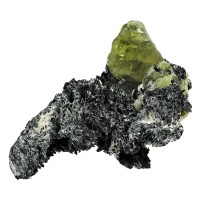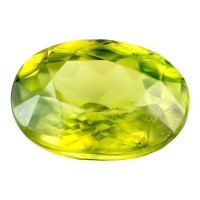 The name of titanite comes from the titanium content.
Titanite is an additional rock- forming mineral. It has a diamond lusterm which can be even more intense with brilliant grinding. The dispersion of titanite is bigger than the diamond. Another well-known name is the sphene. If the light absorption in the crystal changes as a function of the angle with respect tot he optical axis, pleochroism develops, titanite exhibits three colors.
Chemical and physical properties of titanite:
Formula: CaTi(SiO5) Calcium-titanosilicate
Color: yellow, brown, green, red
Streak: white
Transparency: transparent, translucent
Cleavage: good
Fracture: ridge, conchoidal
Mohs scale hardeness: 5,0 – 5,5
Specific gravity: 3,52 – 3,54 g/cm³
Use of titanite
It's rarely used as jewelry because it is too soft and brittle. Titanite crystals are commonly polished for collectors. Forms of grinding: baguette and brilliante.
Occurrence of titanite
United State, Canada, Mexico, Brazil, Australia, Burma, Srí Lanka.
---