Jade - knowledge base, jewelry
Properties of jade, physiological effects, zodiac signs and jade jewelry.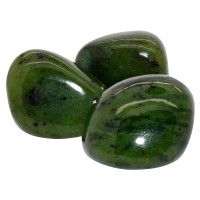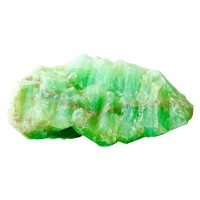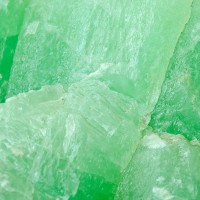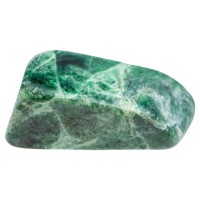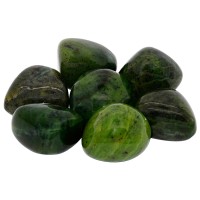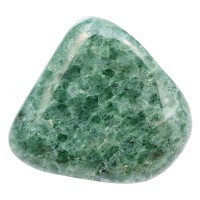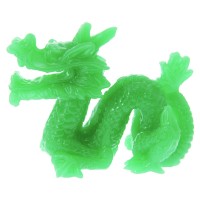 Two different gemstone materials can be correctly called jade.
The jade is one, the other is nephrite. Both are actually metamorphic rocks, made up of tiny, interlocking mineral crystals. These interconnected crystals make both gemstones exceptionally tough. Jade is available in many colors: Many shades of green, yellow, and reddish orange, as well as white, gray, black, brown, and lavender (often light purple or light gray-purple). Its color is often striped or mottled, giving jade gemstones an interesting visual texture from which interesting effects can be created when polished. Gemologists use the word "jade" to refer to both jade and nephrite. These gems have been linked throughout history. The name jade has also been used for many gemstones and ornaments that only resemble jade.
Chemical and physical properties of jade:
Formula:  NaAlSi2O6
Crystal system: monoclinic
Category: mineral
Color: greenish white, green, yellowish, grey, black, red, pink, purple
Streak: white
Transparency: translucent, opaque
Cleavage: none
Fracture: splintery
Mohs scale hardeness: 6,5 – 7,0
Specific gravity: 3,30 – 3,38 g/cm³
Major metaphysical healing properties attributed to jade:
It strengthens the nervous system, omits malaise, detoxifies, stimulates the adrenal glands, regenerates cells, accelerates wound healing, soothes the soul, creates a balance in energy flow.
Zodiacs associated with jade gemstones:
Jade is the gemstone of the zodiac sign of Pisces, Taurus and Libra.
Click here to read about the general characteristics of horoscopes!
---
A part of our jade jewelry offer. Click on the images for more details!
For more jewelry please click here!
---
The history of jade
The cultural roots of jade are in smoke-free caves and huts that protect prehistoric people. Prehistoric people all over the world have shaped this hardest gem into weapons, tools, ornaments and ritual objects. Their carvings combined the power of heaven and earth and the mystical forces of life and death. Asian consumers have never lost their passion for jade, and today non-Asian customers are more attracted to jade than ever before. Everyone is attracted by its historical heritage, beauty, durability and rarity.
Use of jade
Ornaments, utility items, jewelry.
The most important occurence of jade
Mexico, Burma, China, Guatemala, Japan, California.
---