Alexandrite - knowledge base, jewelry
Properties of alexandrite, physiological effects, zodiac signs and alexandrite jewelry.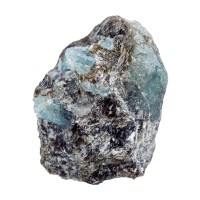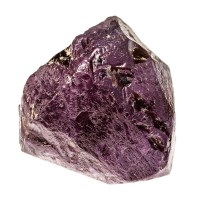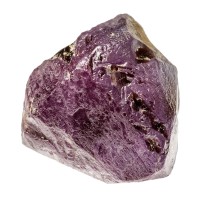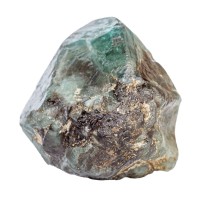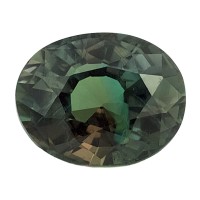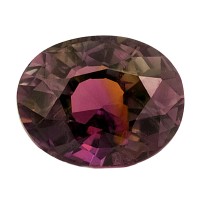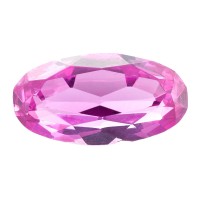 Chrysoberill is a rare variety of the mineral group.
Alexandrite has chameleon-like properties (changes color). Its color can be a beautiful green fluorescent in daylight, it turns brownish or purple to red in the light of a lamp or candlelight. This is the result of the complex structure that the mineral material absorbs light. Other gemstones also change their color in response to a change in light source, but the transformation of this gemstone is so striking that the phenomenon itself is often referred to as the "alexandrite effect".
Alexandrite is also a highly pleochroic gemstone, which means it can exhibit different colors when viewed from different directions. Three pleochrons are usually green, orange, and purple-red. However, the striking color change is not due to the pleochroism of the gemstone, but to the unusual light-absorbing properties of the mineral.
Alexandrites have two primary value controllers. First, the closer the colors are to clear green and red, the higher their value. Second, the clearer the color change, the greater their value. The degree of color change of alexandrites can be from 5% to 100%. Thus, the most valuable gemstones would have a 100% color change from pure green to pure red. Blue-green and purple or brownish red are less valuable.
Chemical and physical properties of alexandrite:
Formula: BeAl2O4 +Cr
Crystal system: orthorhombic
Category: chrysoberyl
Color: green, brown, purple, red
Streak: brownish or violet
Transparency: opaque
Cleavage: perfect according to base
Fracture: conchoidal
Mohs scale hardeness: 8,5
Specific gravity: 3,68 – 3,8 g/cm³
Major metaphysical healing properties attributed to alexandrite:
Improves the body's ability to regenerate, helps with chronic inflammation, helps with nerve regeneration, cures leukemia, improves spleen function, strengthens the liver, stimulates lymph node diseases, relieves tension, strengthens willpower, courage, makes it more resistant to mental stress.
The most important occurence of alexandrite:
Russia (Ural Mountains) and Sri Lanka.
---