Shungite - knowledge base, jewelry
Properties of shungite, physiological effects, zodiac signs and shungite jewelry.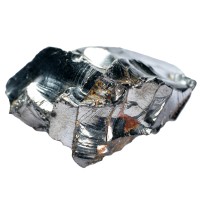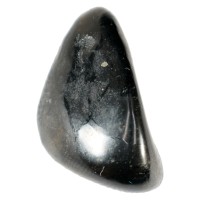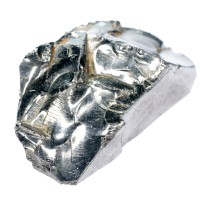 Shungite is a lustros black mineral. It was first found in Russia, near the village of Shunga, and was the named after it. This mineral contains more than 98% carbon.
Chemical and physical properties of shungite:
Formula: 28% C, 57% SiO2, 4.3% Al2O3, 2.8% FeO, 1.5% K2O, 1.5% S, 1.2% MgO, 0.3% CaO, 0.2% TiO2, 0.2% Na2O and 3% H2O mineral
Crystal system: amorf
Category: carbon
Color: black or gray
Streak: black
Transparency: opaque
Mohs scale hardeness: 4.0
Specific gravity: 1.9–2.4 g/cm³
Major metaphysical healing properties attributed to shungite:
Allergies, skin diseases, stomatitis, periodontal disease, hair loss, cosmetic problems.
---
A part of our shungite jewelry offer. Click on the images for more details!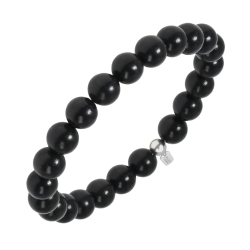 For more jewelry please click here!
---
Use of shungite
Shungite has been used as a folk medical treatment since the early 18th century mainly Russia. It has a strong cleaning effect. Also suitable for purifying waters. The anti- bacterial properties of shungite have been confirmed by modern testing.
Shungite has also been used as a dye pigment since the mid-18th century, this color was also called charcoal black or natural shungite black.
The shungite layer is physically located directly above the deposits in the shallow aquatic carbonate layers in the non- marine evaporative environment.
---