General characteristics of the sign of SAGITTARIUS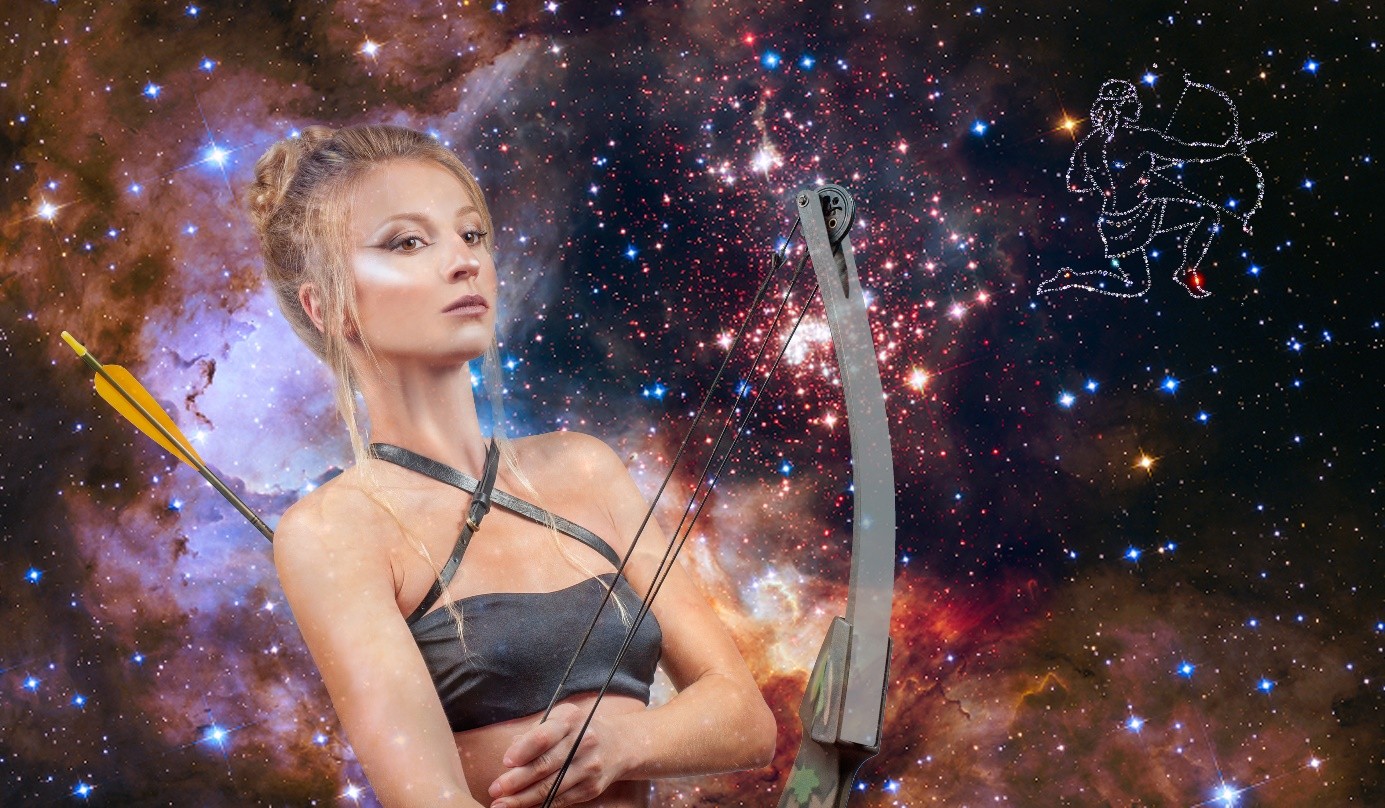 The Sagittarius sign is usually driven by enthusiasm. Honest and open people. In their heightened enthusiasm, they may run into walls, often taking on more than they can handle. Their desire for freedom is great. Their love of freedom is both physical and spiritual. Their optimism is almost unbearable. They are fair and generous. They like recognition and harmony. Basically they have a cheerful outlook on life, they like to have fun. They are easily enthused, but their enthusiasm usually fades quickly. They usually lack perseverance. They are humane, law-abiding people. They love nature and sports. They like to have fun but are also responsible. They are attracted by long distances. They like to travel when they can. Their intellectual interests are broad. Their intellect is blessed with an open heart and faith. They trust themselves and, through their good faith, others. Their people skills are not the best. They fall in love easily. They consider family important in marriage. The Moon gives your emotions a cheerful, optimistic positive charge. Both emotions and spirituality are important in your relationships. You want a partner who can give you faith in the future. The loyal type. They are rarely discouraged by disappointments, as their optimism and faith help them through difficulties. Sagittarius women like independence, but they are not a fan of housework. They desire intellectual relationships, but are often disappointed in their relationships. People born under the sign of Sagittarius are people of the heart rather than of the intellect. They have a thirst for knowledge and an independent world view. They are mobile, active and proactive. Their life paths are subject to frequent changes. In many cases, they have two or more vocations or occupations.
Destructive Sagittarius takes advantage of others, especially financially. They lack a high level of knowledge, yet tend to overestimate themselves.
The critical points of Sagittarius health: are the liver and the hips, which are affected, and bone fractures can also occur.
---
Sagittarius
Birthstones
(22 Nov. - 22 Dec.)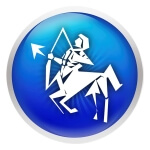 ---