General characteristics of the CAPRICORN sign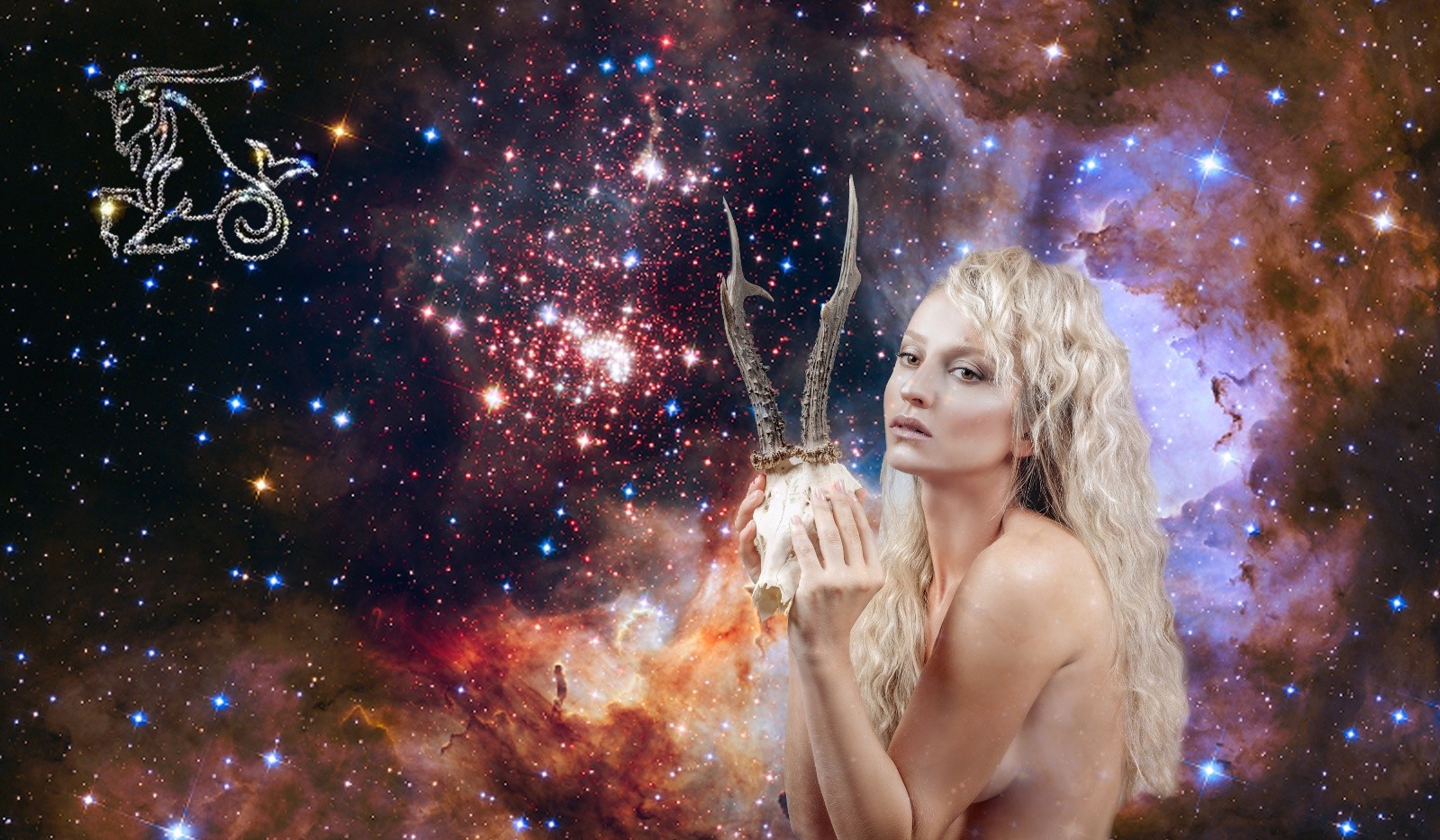 In addition to their tenacious perseverance, the Capricorn sign's main characteristic is extremism. Persistent and tenacious. They are a stickler for rules and order. They are practical and realistic. When you have a goal, you have the confidence to go for it. It strives to achieve practical goals. It is extremely hardy, with a high work rate. You can move mountains with it. It needs security, and it works hard for it. They have solutions to almost every problem. They have a healthy dose of ambition. They have great self-control and resilience. They are thorough and methodical in their work. Suitable for a management position. Not broken by difficult adversity. A quiet, objective, thoughtful, purposeful person. They are a bit reserved. High willpower combined with discipline. Their seriousness makes them appear pessimistic to the outside world, but in reality they are deep-feeling but reluctant to show their emotions. They have few friends, so it is not easy to gain their trust. In love they have deep feelings, although they do not seem romantic, they expect to be conquered. Caution and security also play a major role in your relationships. Slow to dissolve, reserved type. Their outlook on life is generally conservative. They are good-natured, hard-working and conscientious. Many people see them as materialistic, misinterpreting their attitude to money, when they are not so much interested in money as in the security they can getAnd the means of obtaining security is work. Out of a sense of duty, they are happy to take on the problems of their immediate environment, regardless of the fact that it consumes a lot of their energy. Behind their cool, cold attitude lies a caring heart.
The destructive Capricorn is careerist, distrustful, rigid and stubborn. They has no sense of responsibility.
The critical points of Capricorn health are the knees, elbows, bones and skin. Excessive worrying can cause digestive problems. This also includes teeth. Diseases of all these, broken bones, joint problems, calcifications may also be common.
---
Capricorn
Birthstones
(22 Dec - 20 Jan.)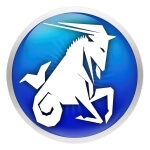 ---