General characteristics of the sign ARIES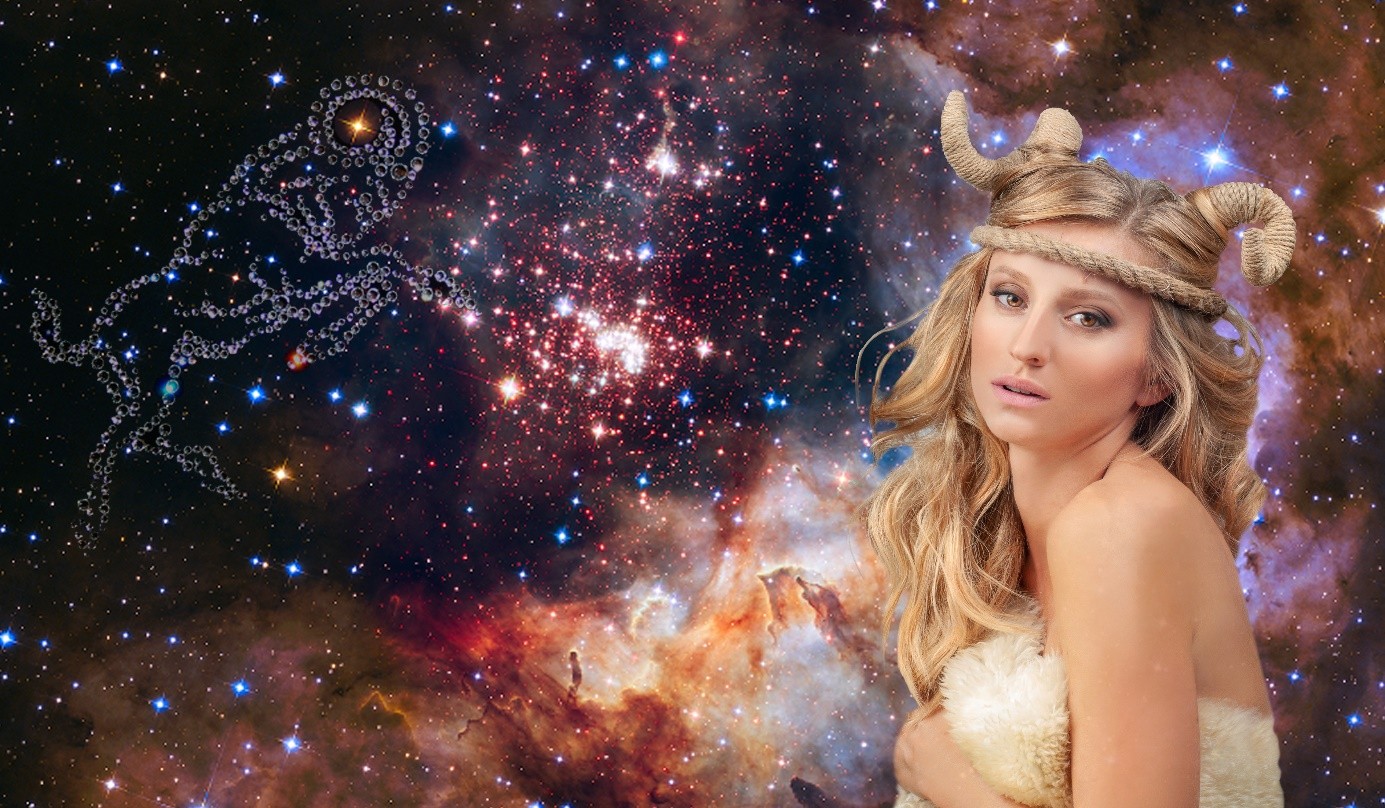 The sign of Aries is energetic and strong-willed. Their basic nature is to react instinctively to everything. Because of their instinct, their first thought, their intuition, is correct most of the time. They like to lead, and they are capable of it. When you are the boss, you may overwork others, but also yourself. They do not feel comfortable as subordinates. Their competitive spirit manifests itself in almost every aspect of life. Aries is driven by a huge inner will to do something, and loves to turn ideas into action. It mobilises its energies for good causes. They want to be first and best at everything. They have a hard time with people who are weaker and dumber than they are. They are stubborn and do not seek advice from others. They are strong-willed, self-confident and have a strong regenerative capacity. A bit incompatible, difficult to adapt. Generally a good-natured, straightforward person. They say what they think. Aries are the most selfless friends, able to give all the help they can to the one they love. It defends its interests "tooth and nail" and tries to assert them. They don't even notice if they run someone over. Later, you will see and feel sorry if you have hurt someone. They make decisions on the spur of the moment, for example, if they receive an offer, they may initially reject it, but later think about it, consider it and possibly accept it. Perhaps no one can love you more than they do. It's easy for their emotions to flare up, but they can also fade out. The Aries woman chooses a man she can control as a partner. They can't stand it when their partner is unlucky, so they take the blame. They recover from disappointments and any difficulties with relative ease. The male Aries is open about his feelings. Its fast pace often puts people off. Often, what you think is love is just a fling that quickly fades. Mostly aggressive, too emotional and too idealistic. Aries is a masculine sign in terms of character. They are happy to take on dangerous tasks. They do a lot for others. Being the sign of the Sun in your birth chart, head is the sensitive part of your body. In childhood, head bruises, frequent headaches and toothaches may occur.
The destructive Aries is constantly involved in quarrels, arguments, and will attack for the slightest reason. They act rashly, without regard for others. Aggressive, willful and careless.
Critical points for Aries health: there may be head-related problems such as headaches, acute febrile illnesses, sores, hair loss, strokes.
---
---