General characteristics of the sign of AQUARIUS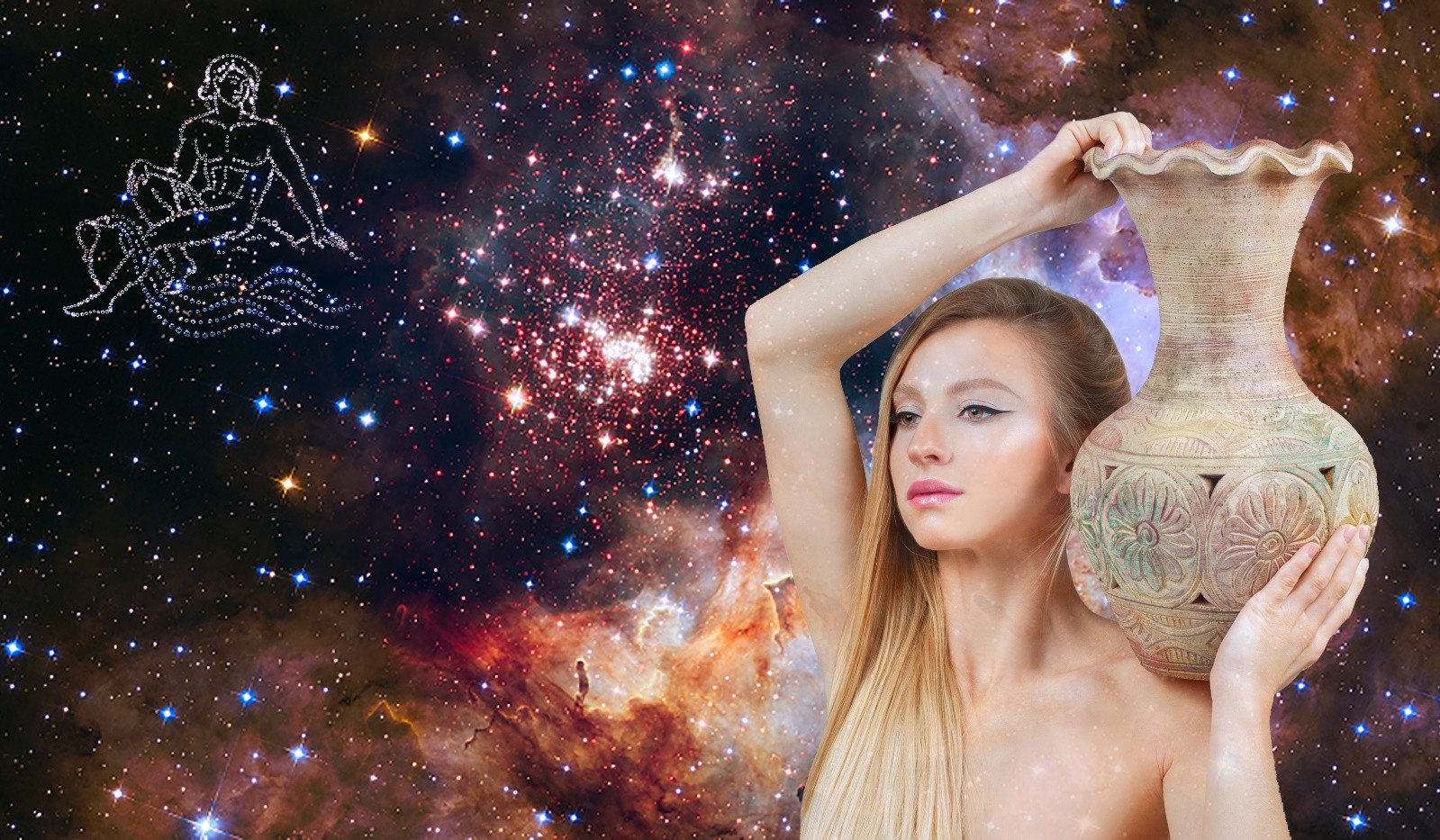 The Aquarius sign's most successful trait is originality. Open, inventive, often astonishing. They hate all conventions, they seek new ways in everything, they want to innovate. They are attracted to anything unusual, which is often reflected in the way they dress. It has a great need for freedom, it always goes its own way. Many inventors are among them. They are social creatures, communicative, intellectual. Their main characteristic is a thirst for knowledge. Extremely devoted, loyal friends. Friends are found in both sexes. They generally have good technical, engineering skills. They are extremely tolerant types, but never satisfied. They always want better and better. Spiritual communication is very important for them. They love nature, but only admire it in comfortable conditions. They like sports, but they prefer just to watch, it's hard to get them to do sports. In love, it is important to give them space, not to expect them to make any sentimental promises. They are sometimes capricious, and in love they prefer to seek friendship. They need to know that they are "free".They feel more comfortable and do better in a community than in a partnership, where they tend to take the lead. In a relationship, they often appear lost. Good observer, good intuition. They tend to be humorous and upbeat, but they also tend to be pompous. Another basic characteristic is their stubbornness in sticking to their principles and ideals. Its rashness often manifests itself in contradictory actions. There is a humanitarian side to it, which makes it more human. They almost attract people in need of support, although their support tends to be limited to their immediate environment.
Destructive Aquarius tends to be detached from reality, restless and irritable.
The critical points of Aquarius health: are the feet, joints and circulatory system. There may be varicose vein problems or digestive system disorders.
---
---