Exotic woods - knowledge base, jewelry
Properties of Exotic woods, physiological effects, zodiac signs and Exotic woods jewelry.
Rosewood (Padauk)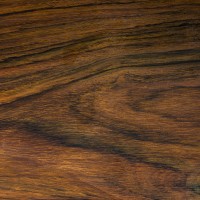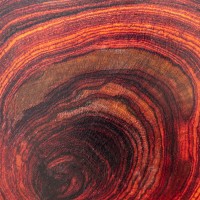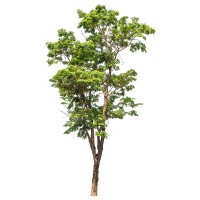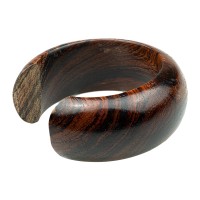 The rosewood belongs to the Dalbergia family. It has moderately brown and dark veins.
Some of their varieties (their place of growth is usually referred to by their name): Amazon Rosewood, Bahia Rosewood, Black (Mexican) Rosewood, Brazilian Rosewood, Indian Rosewood, Burmese Rosewood, Chinese Rosewood, Closeflower Rosewood, Granadillo Rosewood, Grenada Rosewood, Guatemala Rosewood , Laos Rosewood, Madagascar Rosewood, Siam Rosewood, Yucatan Rosewood.
Coarse grains, as well as a shiny and silky smooth texture, characterize its surface compared to the glossy surface of artificial varnishes.
Its widespread uses include the making of ornaments, utility items and jewelry. As a strong and hard wood, it is perfect for making musical instruments such as guitars.
Sandalwood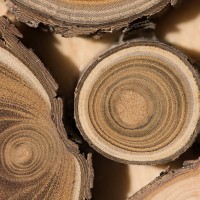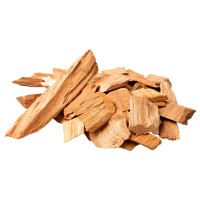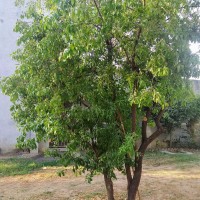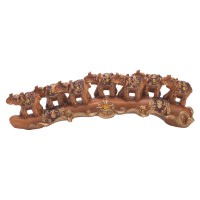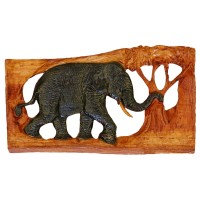 Sandalwood belongs to the hemiparasitic (parasitic) plants and is considered to be of medium size. Its name comes from the Sanskrit word "Chandanam," which means wood for burning incense. It grows mostly in tropical climates.
Sandalwood is heavy, yellow and fine-grained, and unlike many other aromatic-scented woods retains its scent for decades.
They are also used to extract oil, which can also be used to perfume it. Sandalwood is also commonly referred to as one of the most expensive trees. It has been loved and used since ancient times. Unfortunately, this slow-growing tree has been severely depleted because much has been cut out of it.
The ancient Australians also ate their seeds and fruits.
Its religious, mainly Buddhist, Indian and Far Eastern uses are also well known. Sculptures and religious relics were made of it.
The use of jewelry as beads, especially because of its scent, gives the wearer a very unique feel.
Ebony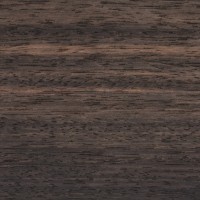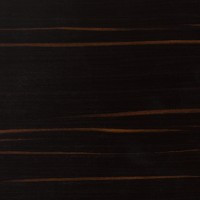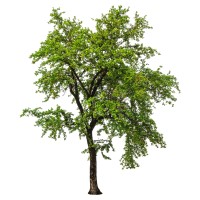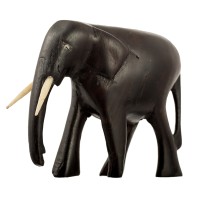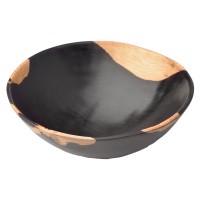 The ebony is native to India, Sri Lanka, West Africa and Indonesia. It has long been used to make ornaments and carvings due to its unique dark, almost black, distinctive appearance. Due to its compactness it is very durable.
Traditionally, for example, black has been made from wooden chess pieces, usually made of ebony.
Dragon tree (Dracaena)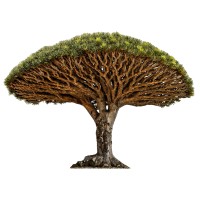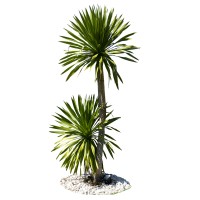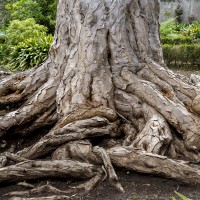 The dragon tree is a plant family of about 120 different tree and shrub species. The strain of dracaena species has a secondary thickening meristem (a group of cells in which all cells proliferate) called dracaenoid thickening. This is quite different from the compaction meristem found in dicotyledonous plants in general.
The majority of dragon tree species are native to South Asia, Africa and North Australia, and two other species are tropical in Central America.
They are also used to make ornaments and jewelry.
The rooted stem of the dracaena sanderiana variety is sold as "lucky bamboo", although it is only superficially similar to real bamboo.
Petrified wood (or Fossil)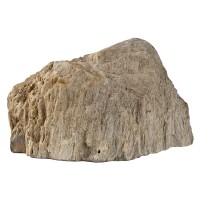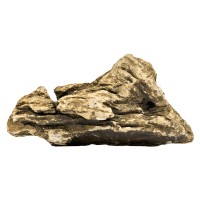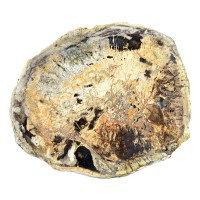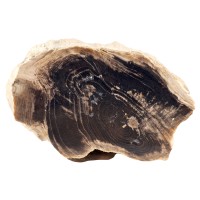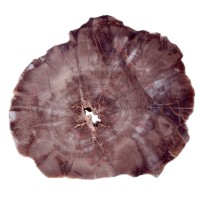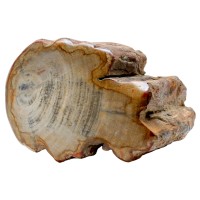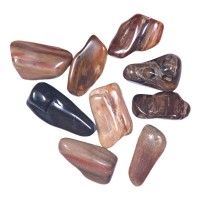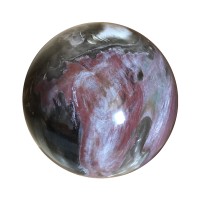 The name of the petrified tree comes from the Latin word "petro" (a stone turned from root to root, or a tree that has literally turned to stone).
The fossilization process takes place underground when the wood gets into water-saturated sediment or volcanic ash. By covering the wood with water, it prevents fungi and bacteria from entering the air that would otherwise break down the wood.
Petrified wood is used in jewelry, but it is not so common. It is mostly used for decorative pieces such as clock faces, table tops or other decorative items. Petrified wood is also used to heal the "New Age".
Petrified wood is found worldwide in sedimentary environments. From about 390 million years ago (when woody plants first appeared on land), almost to the present day.
---
A part of our fossil jewelry offer. Click on the images for more details!
For more jewelry please click here!
---
---